SHARON FARMER REAL ESTATE WILL Help you find the home of your dreams.
Sharon Farmer is a Real Estate Agent who cares. She helps clients every step of the way from thinking to looking to buying.
RALEIGH AREA REAL ESTATE AGENT
Sharon Farmer of Sharon Farmer Real Estate is a full time, licensed Realtor® in the Raleigh, North Carolina area and she represents buyers and sellers across the Triangle. She has spent most of her life in North Carolina and she has a passion for serving both people and her community. Sharon is a "Trusted Advisor" to many clients, friends and people she works with.
Sharon has the unique ability to create experiences for her clients, to put herself in their shoes, and to empathize with their needs.
The easiest way to learn about Sharon is by connecting with her on social media. Join Sharon on Facebook and Instagram by clicking here or please leave Sharon a Google Review.
Sharon will provide you with
There are many things that make Sharon unique. Here are a few…
triangle area
real estate blog
We love our little slice of the world called the Triangle. We love sharing lots of tidbits about our communiites and we welcome you to have a look around.
wake county, NC REAL ESTATE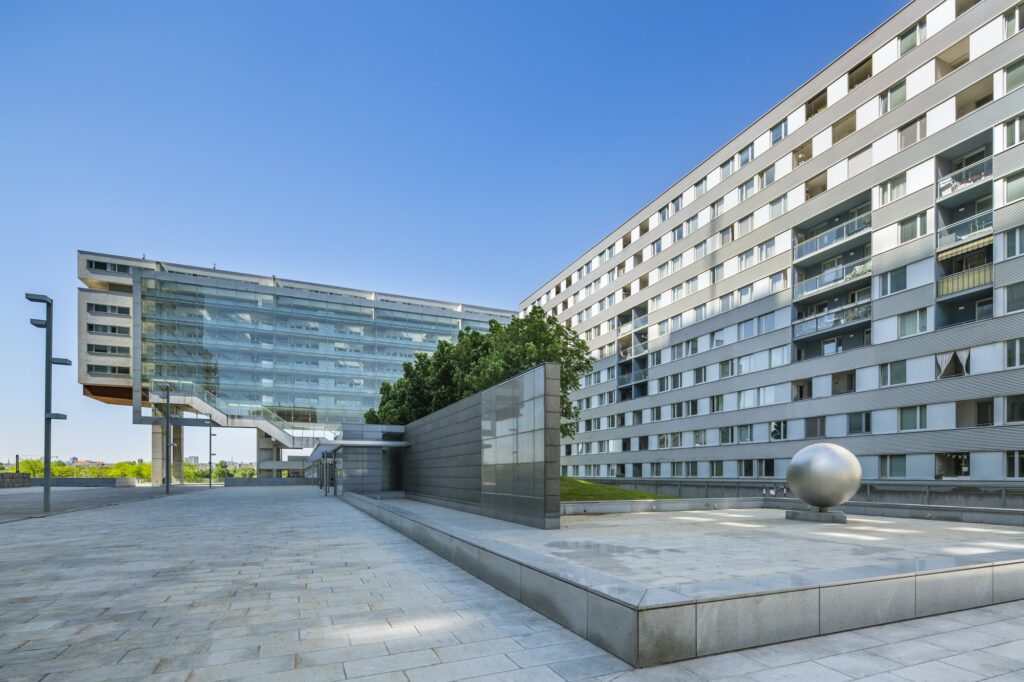 wake forest, NC Real estate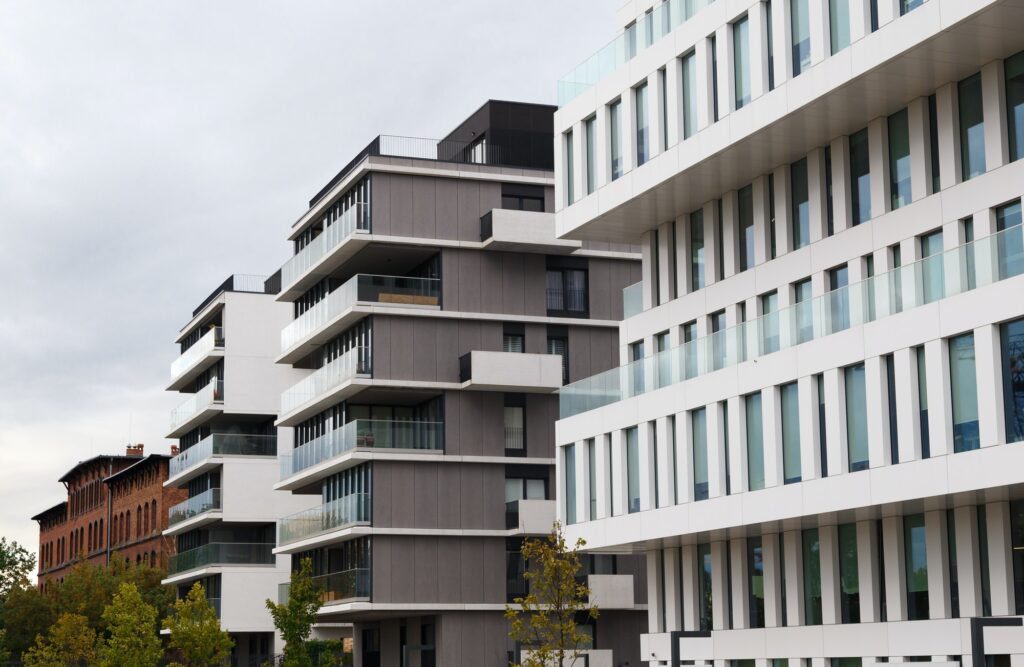 youngsville, NC REAL ESTATE
Schedule a meeting with sharon to learn why she is your best choice for a raleigh area realtor

+1 (919) 671-3318